Logan Paul Vs KSI
During the episode "Night Shift" of Mike Majlak, he has revealed that Logan Paul 8s interested in the 28-year-old Valkyrae.
Majlak said: "Logan is like, recently single too, and he keeps asking me about Valkyrae. Is she single?"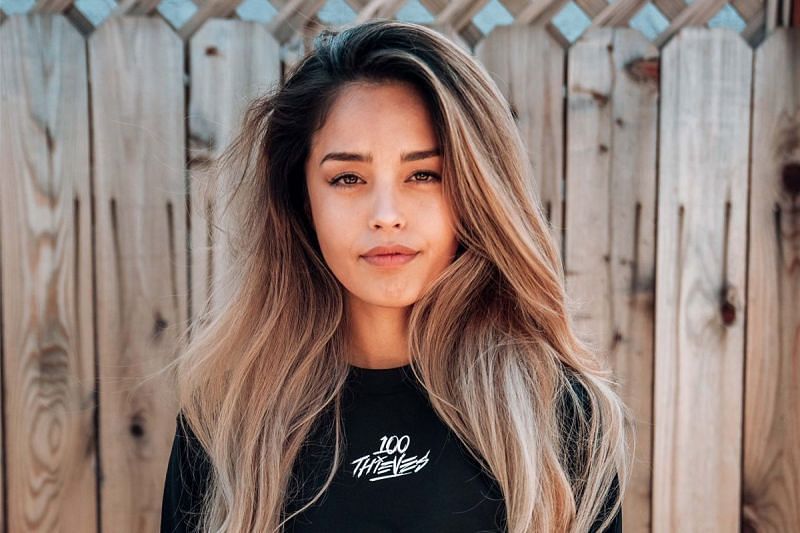 As far as he knows it, he said, "Valkyrae is single."
Majlak continued: "Alright, maybe I'll try to make that connection."
"I told him maybe if he started streaming again because he had a little stint where he was streaming I said that would like create like a partnership point for them?"
Logan Paul Vs KSI
As they are colleagues, he will not be able to connect the two great social media stars socially together, yet he can only give some tips about her favorite things about Valkyrae like the Anime, gym, and dogs.
Also Read;
Comments
0 comments